COACHELLA
well, I've never attended any
Coachella valley music and arts festival
(how I wish.. hehe..)
but definitely if given the chance, I'd like to wear something like this on that very exciting
day of my life! yay! btw,
please also
LIKE
my new page! I'd be so glad to know you would.
it's just
new so it's still a bit
empty as of today. thanks for understanding :)
top -

Ace

, denim shorts -

MF find

, shoes & bag -

SW
anyway, here are my fave Hollywood outfitters during the
Coachella valley music and arts
festival last April of this year :)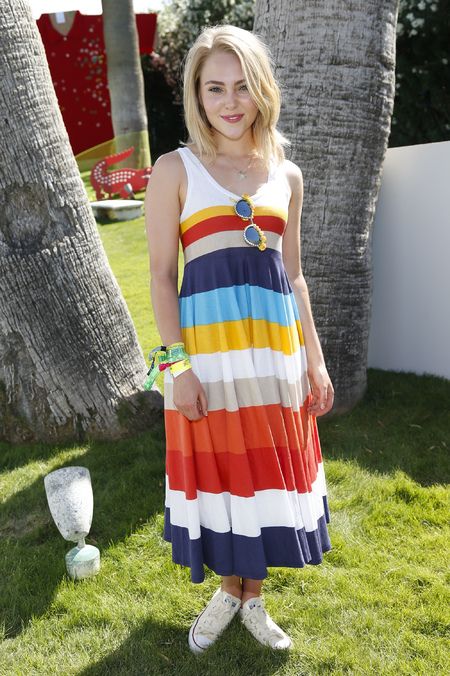 Katy Perry
Jaden Smith(at the center)
(Rita Ora & Nick Jonas having like a fun conversation)
PLEASE DO UNDERSTAND ME when I say I got "KILIG(shiver)" with this photo!
I know! HAHA! I never knew they're friends but I'd love to see them bloom together.